RENORA AESTHETIC SERVICES
From us to you. Even once your treatment is complete, we will always be available if you have any concerns. 
Surgical Removal of Warts, Xanthelasma & Keloid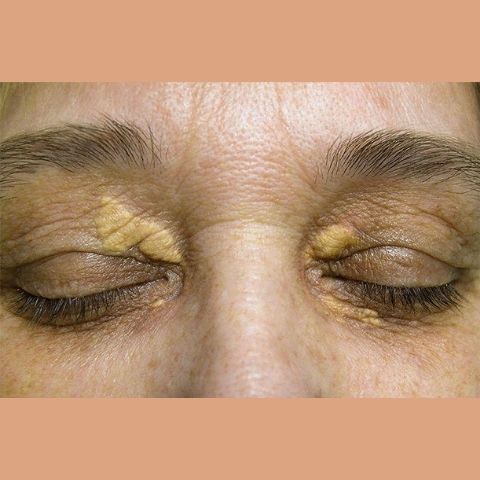 Warts are skin growths that are caused by the human papillomavirus (HPV). There are more than 60 kinds of HPV, some of which tend to cause warts on the skin. HPV stimulates quick growth of cells on the skin's outer layer. In most cases, common warts appear on the fingers, near the fingernails, or on the hands.

Xanthelasma are yellowish plaques that occur most commonly near the inner canthus of the eyelid, more often on the upper lid than the lower lid. Xanthelasma palpebrarum is the most common cutaneous xanthoma. Xanthelesma of four eyelids in patient with hyperlipidemia.

A keloid scar is an enlarged, raised scar that can be pink, red, skin-coloured or darker than the surrounding skin. They can develop after very minor skin damage, such as an acne spot or a piercing, and spread beyond the original area of skin damage.