"A good impression can work wonders."

"Go out out of your way to make an outstanding first impression."

These sayings translate to the importance of one's first impression in critical situations such as at work, social events and even meetings with your special ones.

Renora was established with the sole purpose of providing consultations and treatments to tackle various types of skin and hair related medical issues to help our clients achieve the best aesthetic ideals and goals.

Both men and women values beauty and perfection as it is part of our magnificent creation. With your dazzling looks, you shall charm the world surrounding you with unstoppable confidence while gaining broader prospects of opportunities, thus – "A Fresh Start".
Even once your treatment is complete, we will always be available if you have any concerns. 
SAFE, EFFECTIVE & TIMELINESS
In Renora, your safety and result are our priority.
EXPERT AESTHETIC PHYSICIANS
With years of experience, you are in a good hand.
Using only the best equipment and practice, to bring out the best version of you.
RENORA CLINIC is committed in delivering professional aesthetic medical services, providing well-suited solutions in assisting our client achieving the self confidence, hence start a fresh start in life.
To assist our client in achieving better life living the ultimate positivity, confidence, continuous growth and improvement in all aspect.
Constantly pursue excellence in providing professional and inclusive aesthetic services, so that we may assist our client through a holistic approach and helping them achieve the pinnacle of attainable confidence.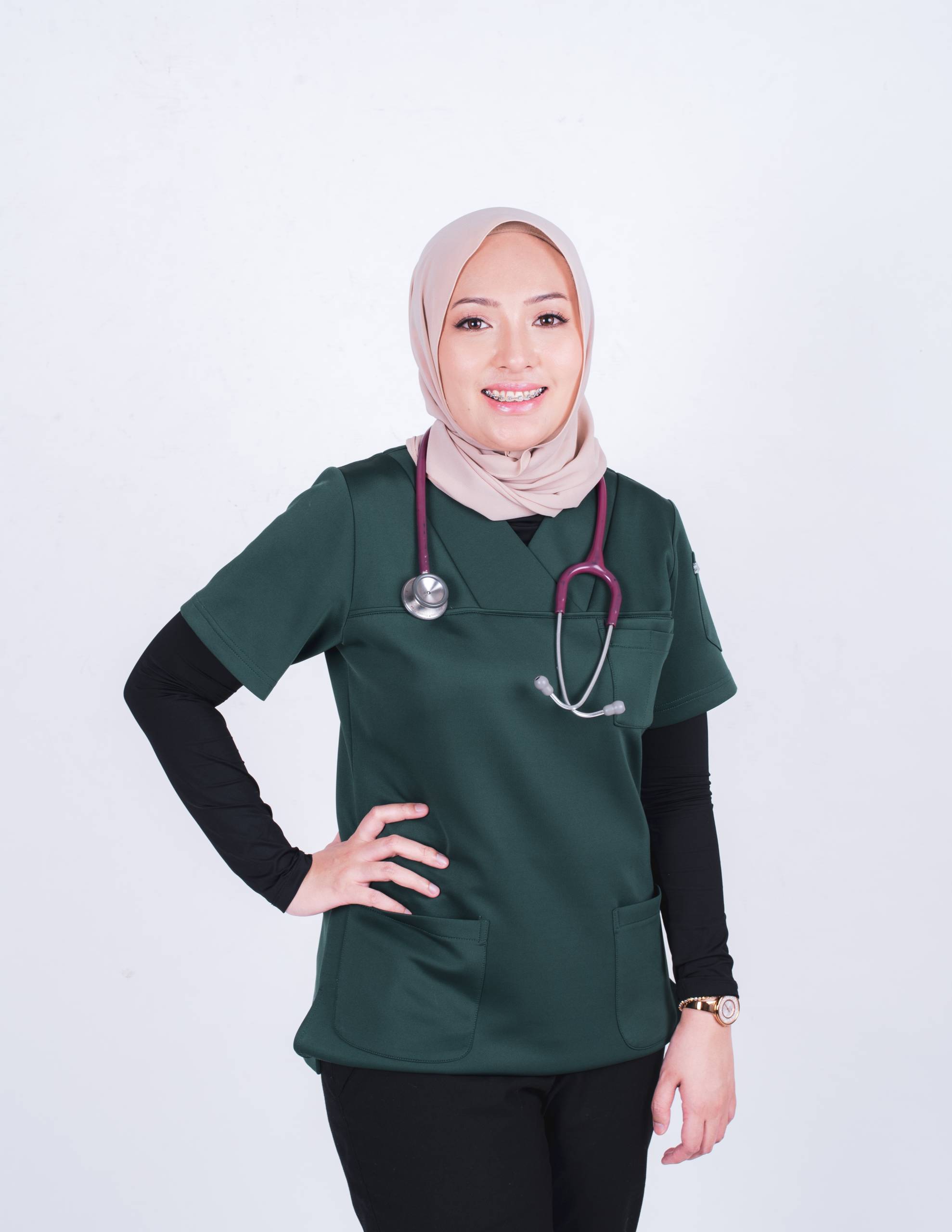 Dr Ruhil is a Board Certified Aesthetic Medical Practitioner (LCP). She obtained Certification of Medical Aesthetics (LCP) by the Ministry of Health Malaysia (KKM). Throughout years of practice, she worked alongside several experts and certified aesthetic physicians to develop precision in aesthetic procedures.
Dr Ruhil believes that skin health and aesthetic medicine are best to complement each other. As a manifestation of passion towards her interests, Dr Ruhil acquired Postgraduate Diploma in Dermatology by by Academy of Physicians of Malaysia (AFPM) to strengthen her ground in the field.
Dr Ruhil is the CEO and founder of Renora Clinic, aspiring to become the most preferred centre of aesthetic medicine in Kuala Lumpur.
Professional Certified Skills
Excellent Corrective Result