RENORA AESTHETIC SERVICES
From us to you. Even once your treatment is complete, we will always be available if you have any concerns.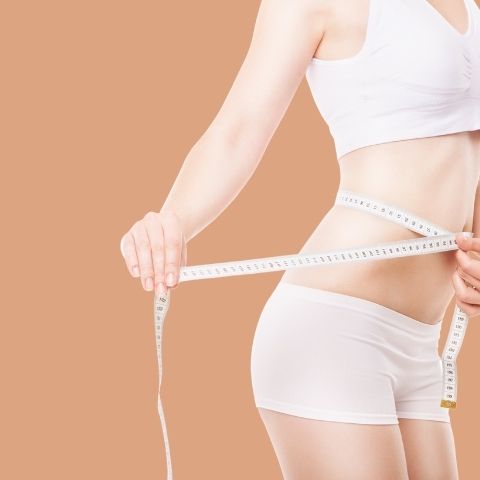 Apart from healthy diet and physical exercises, clinically approved medical therapy may assist in boosting the metabolic rate and shed excess fat tissues. These medications requires close monitoring and assessment with a doctor to ensure it's safe use as well as optimal dosage in your journey to reach your ideal weight. It is very important to consult with a doctor before incorporating this approach in your routine.
Human Chorionic Gonadotropin (hCG) is a protein-based hormone that the body produces during pregnancy. It helps maintain the production of important hormones such as progesterone to support the healthy growth of the uterus and fetus. The HCG diet combines the use of hormone injections and calorie restriction to promote weight loss.