THE BEST ACNE TREATMENT IN KL
Book your appointment now!
ARE YOU EXPERIENCING ACNE PRONE?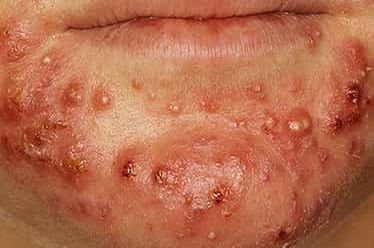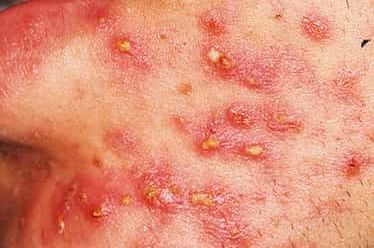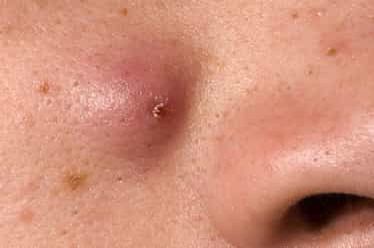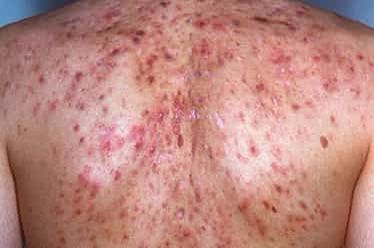 THE BEST ACNE TREATMENT IN KL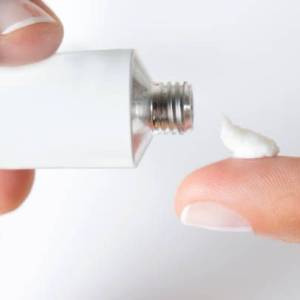 Acne medications such as gels or creams that contain ingredients such as retinoids, salicylic acid, azelaic acid that can reduce the rate of formation of dead skin and thus reduce the problem of clogged pores that will become acne. "Mild" acne can only use medication while "severe" acne requires a combination of treatments by a doctor.
Antibiotics are needed to kill the germs and bacteria that cause acne. There are several types that can be given depending on your acne.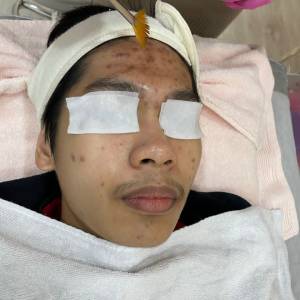 Using a chemical solution that can only be done in the clinic by a doctor after identifying your skin problem.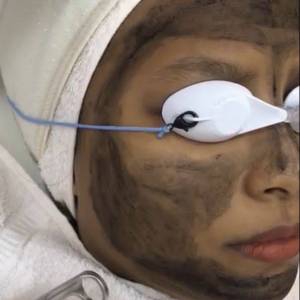 This laser helps reduce oil clogging in the pores.
Book your appointment now!
ARE YOU EXPERIENCING ONE OF THESE?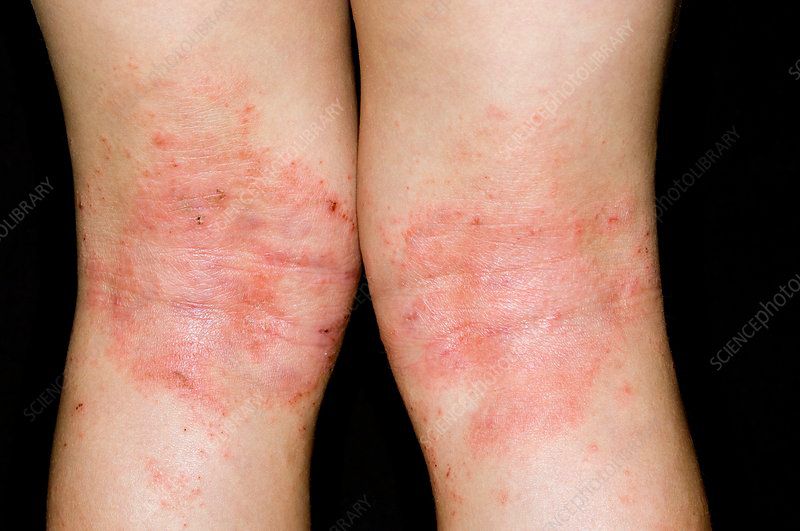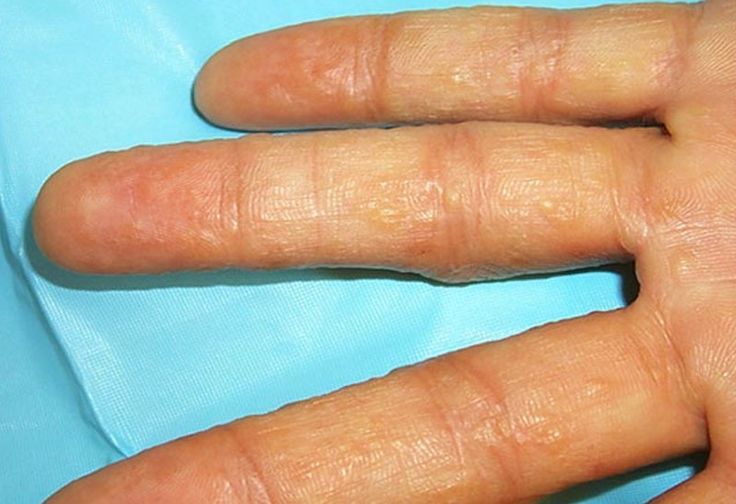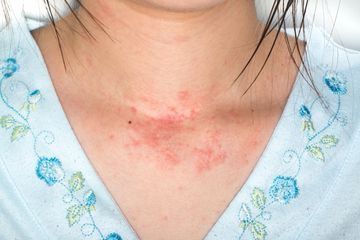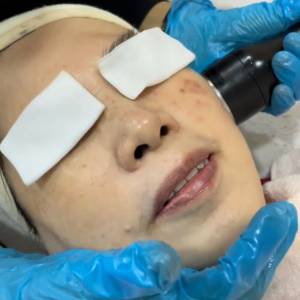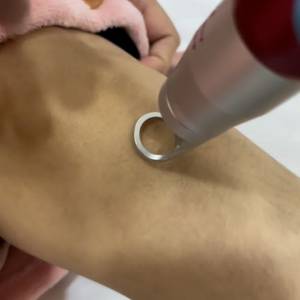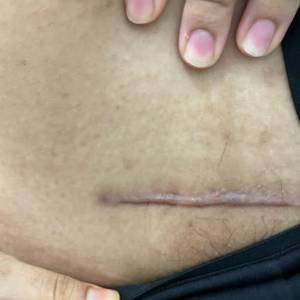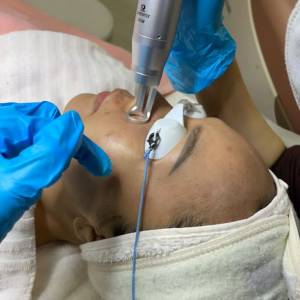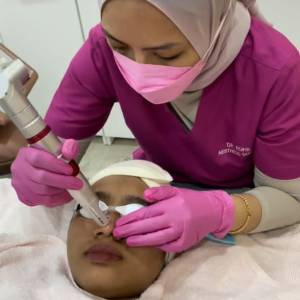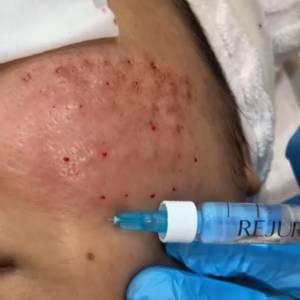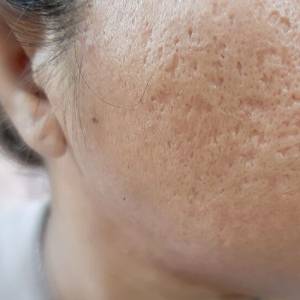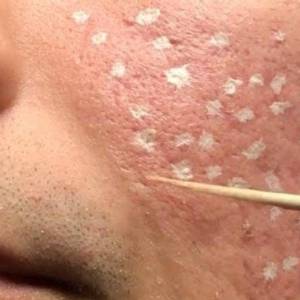 Renora Clinic is an aesthetic clinic that is recognized and registered by the MOH to treat acne and skin problems. 
You will only be treated by medical doctors recognized by KKM who specializes in aesthetic and dermatology (LCP).
We are using effective evident based treatments. use clinically proven treatment methods.
Only get personalized treatment according to the individual analysis.
A detailed skin examination by doctor.
All treatments are carried out by medical doctors.
Successfully treated more than 1000+ patients with acne, pimples, eczema, overweight issues and others.
Even once your treatment is complete, we will always be available if you have any concerns. 
SAFE, EFFECTIVE & TIMELINESS
In Renora, your safety and result are our priority.
EXPERT AESTHETIC PHYSICIANS
With years of experience, you are in a good hand.
Using only the best equipment and practice, to bring out the best version of you.
YOUR PROFESSIONAL
CERTIFIED AESTHETICIAN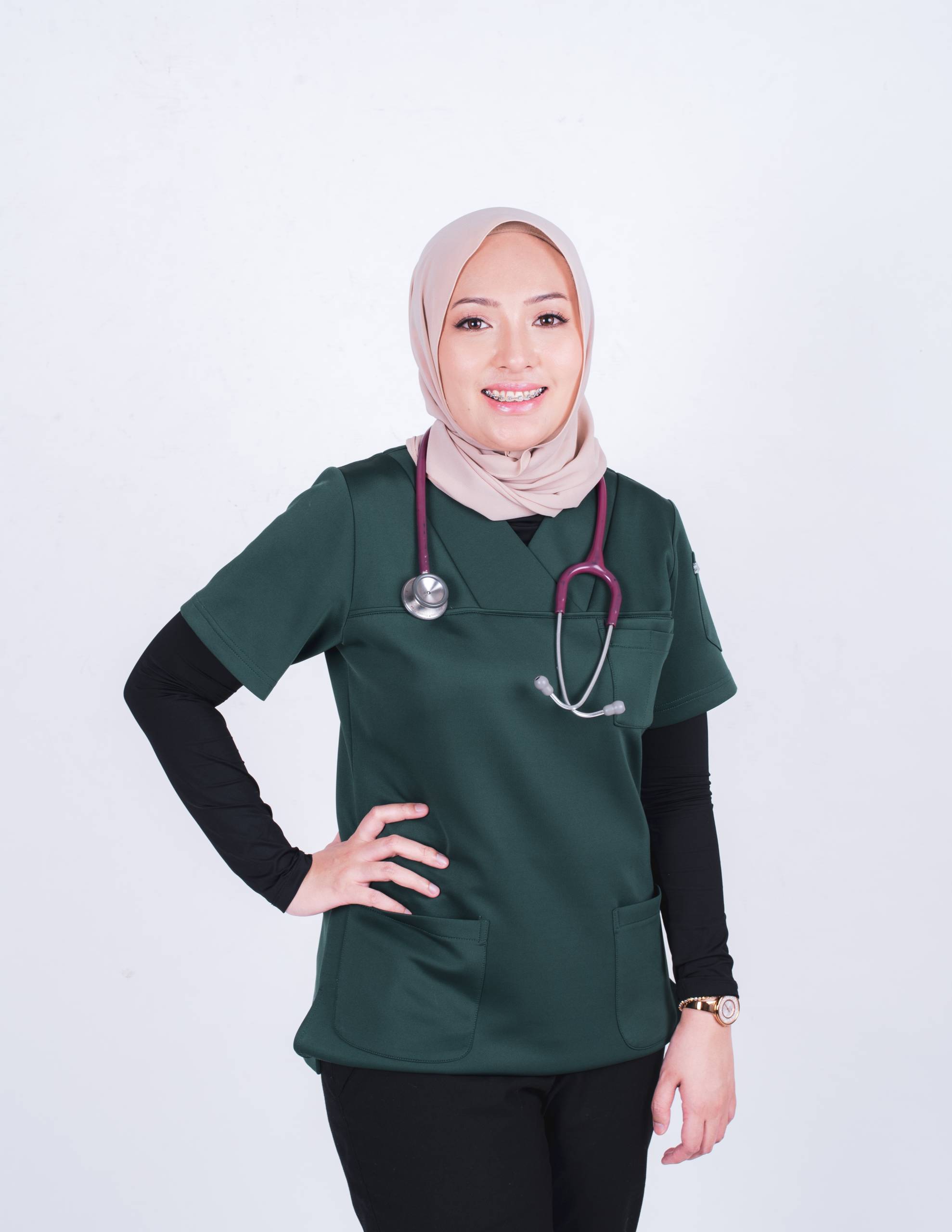 Dr Ruhil is a Board Certified Aesthetic Medical Practitioner (LCP). She obtained Certification of Medical Aesthetics (LCP) by the Ministry of Health Malaysia (KKM). Throughout years of practice, she worked alongside several experts and certified aesthetic physicians to develop precision in aesthetic procedures.
Dr Ruhil believes that skin health and aesthetic medicine are best to complement each other. As a manifestation of passion towards her interests, Dr Ruhil acquired Postgraduate Diploma in Dermatology by by Academy of Physicians of Malaysia (AFPM) to strengthen her ground in the field.
Dr Ruhil is the CEO and founder of Renora Clinic, aspiring to become the most preferred centre of aesthetic medicine in Kuala Lumpur.
Frequently asked questions